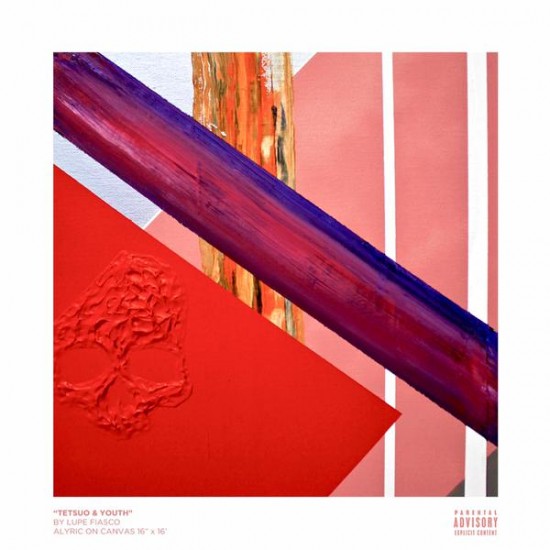 Produced by DJ Dahi.
We've been waiting to hear this record since Lupe first talked about it in December 2013 and now the wait's over. "Chopper", which features Fam-Lay, Glasses Malone, Billy Blue, Trouble, Trae The Truth and Buk of PsychoDrama, is finally here.
Man, everyone snapped here. Hit the jump and stream "Chopper." Tetsuo & Youth hits stores and digital retailers Tuesday (1/20).