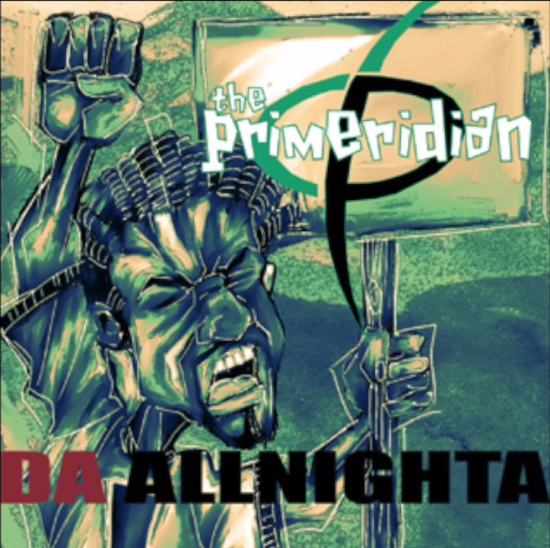 Produced by Simeon Viltz
First and foremost, congrats are in order to the homies Simeon and Race of The Primeridian, who celebrate 20 years in the game this year. Wow. True, they've been making music separately for even longer than that, but the PM as a posse turns 20 this year — and that's no small feat.
So in celebration of hitting this massive milestone, the duo has decided to cut loose a slew of unreleased joints and rarities for the fans — old and new — who have stuck with them over the years. And today they kick off the campaign with the Tree Tha Scarecrow-featured "Are You Ready…? (Rush)."
The question is are you ready for this? And I do believe you are. Check out underneath, and stay tuned for more loosies and a full project due out sooner than later.