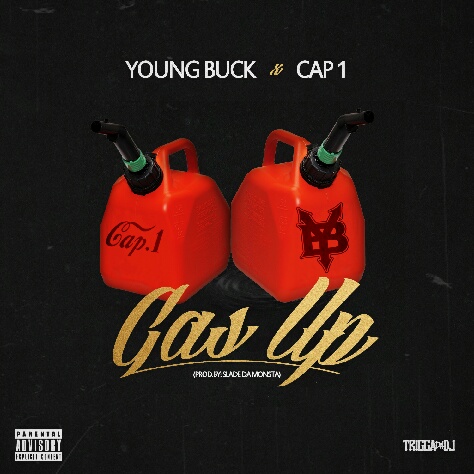 Produced by Slade Da Monsta.
Something new from Rozay Richie and Young Buck, courtesy of Trigga Da DJ. No word on where this joint is from or what it will land on, but I wouldn't be mad if it was set to appear on a collaborative project from Cap and Buck. That's unlikely, but hey — you never know.
Listen to Buck and Cap's "Gas Up" below.