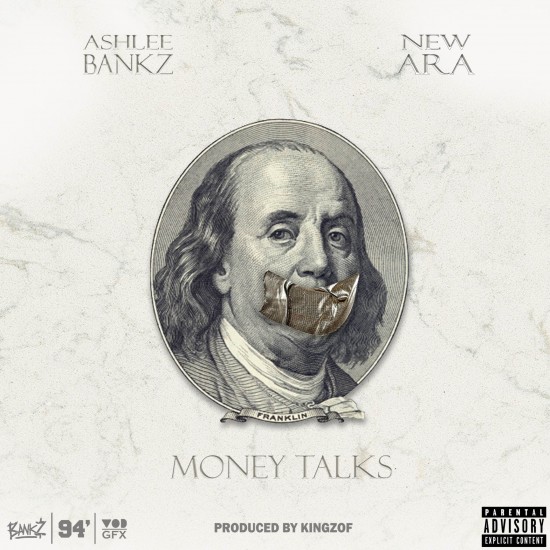 Money talks, bull — you know the rest.
No Chris Tucker here, though. Ashlee Bankz grabs New Ara for her newest single, "Money Talks." This joint, produced by KingzOf, is the latest offering from Ashlee's upcoming 94′ project.
Listen to "Money Talks" below and look for Ashlee's 94′ project to impact later this summer.