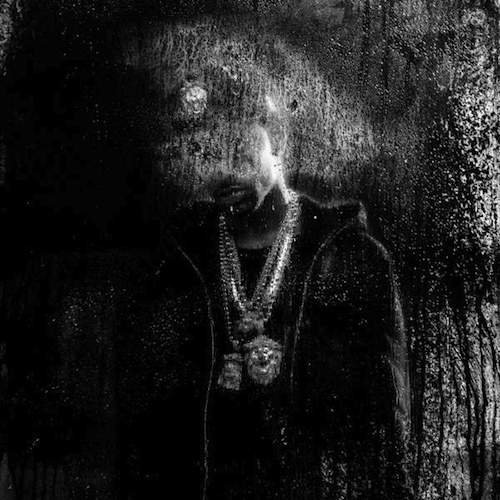 Produced by Mano & OG Webbie
Please insert 15 fire flame emojis right here:
This has to be the next single from the album. It has to be. This record is too crazy. Glad the rest of the world can hear it now. It's all your fault if you don't get right to it now. Another monstrous look for Mano and rising producer OG Webbie.