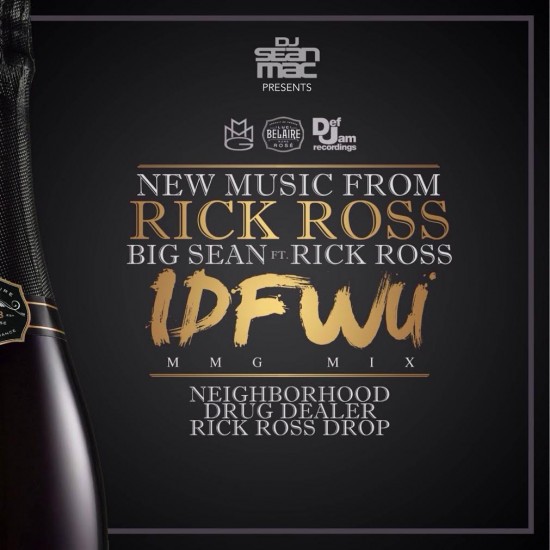 A DJ Sean Mac Exclusive
The Kid Sean Mac is never one to play by the rules, and tonight he holds true to that by disrupting your Super Bowl Sunday with this red-hot Ricky Rozay remix of Big Sean's "I Don't Fuck With You." The Casket brand Don got his hands on this remix from the Boss, who literally just finished it as it comes complete with a Suge Knight "hit and run" line. Ross, caught a body, though. No lie.
I f*ck with this "IDFWU (Remix)," and shouts to Sean Mac for the look. Check out Rozay's rendition below.