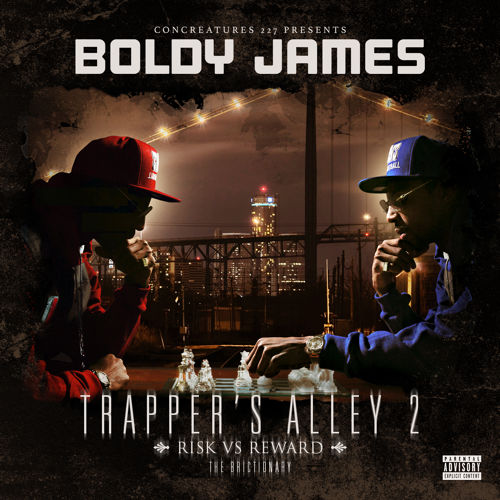 Produced by GoGrizzly.
Before Trapper's Alley 2 drops Friday, Boldy James unloads one of the most anticipated tracks from the project for everyone to check out — "Bet That Up" featuring Kevin Gates and Snootie Wild.
This joint's just as tough as you'd expect it to be. Give "Bet That Up" a listen below and look for Trapper's Alley 2 to hit the e-streets this Friday (2/27).