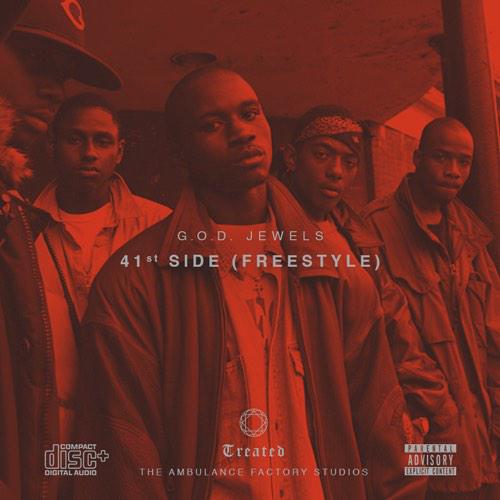 "On the scene, from the 41st side of Queens" – Havoc
Fun fact: "Cradle To The Grave" is one of my favorite Mobb Deep songs.
Alright, enough about me. G.o.D. Jewels is back with new music and he's dedicating this one to all of his dunns. This time around, Jewels makes Prodigy and Hav's "Give Up The Goods" his own.
Listen to "41st Side" below.