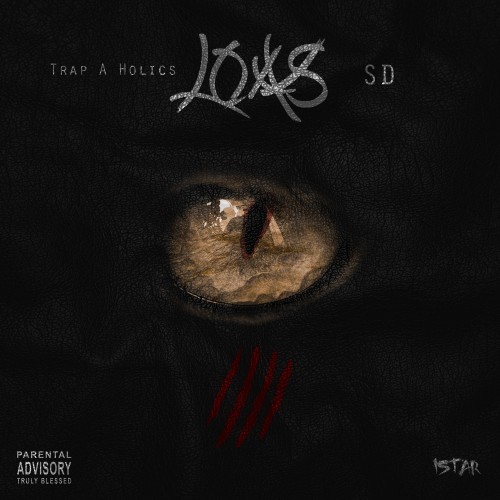 Produced by Zaytoven and Will-A-Fool.
"Amnesia" is one of the standout records and one of my personal favorites from SD's Life Of A Savage 4 mixtape that hit the e-streets last week. With that said, I figured it was only right that I share the track with everyone sans any of the tags from Trap-A-Holics. Do yourself a favor and grab the tagless version of "Amnesia" below.
Don't forget — you can catch SD live at Lincoln Hall this Thursday (2/26) alongside ShowYouSuck and Cam'Ron, presented by FSD and Red Bull Sound Select. Tickets are only $3 with RSVP, so be sure to RSVP right here and come out. You should know how crazy FSD & RBSS events are by now, so catching a small case of amnesia and missing out wouldn't be smart.