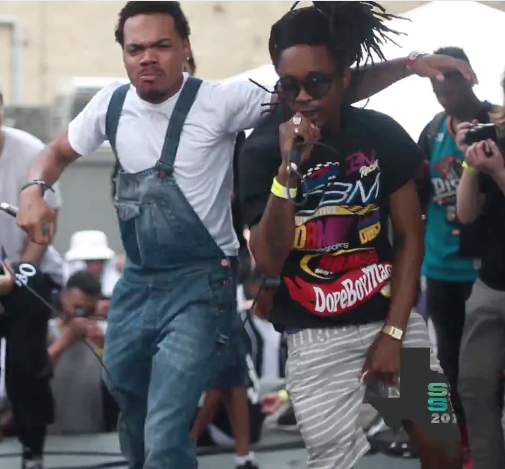 He's Brian Fresco, and he's rap's MVP.
Fresh off tearing up Austin, TX for SXSW, Brian Fresco returns with a butter smooth new release titled "MVP." And he's without a doubt the Most Valuable Poet on the M.I.C. It's some straight Southside soul for fans of the SaveMoney star.
He drops this joint in celebration of his FREE CONCERT AT SCHUBA'S tomorrow night. Yep, a free Fresco show tomorrow night — as part of a local series of free shows. Doors open at 8pm and it's a 21+ affair. You can check out more info on the event below the jump.
Also, as an added bonus, we have a video recap of a Fresco show down at SXSW, where he performs "I Meant It" alongside the rest of the SaveMoney army in front of a packed crowd. More MVP moves, indeed.