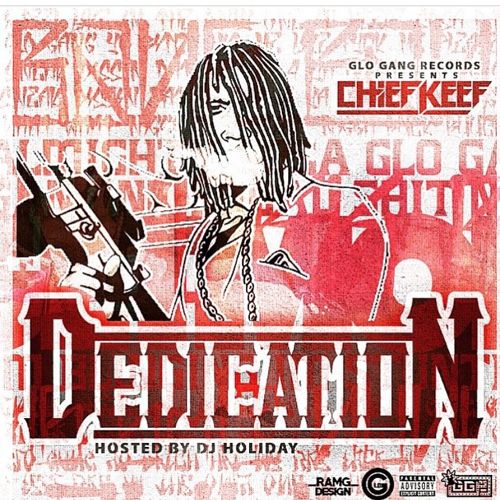 Produced by Dolan Beats
He think he Cam. He think he Juelz. He think he Jimmy. He think he Freaky. He think he 40 Cal. Well, maybe not 40 Cal. But Keith Mozart drops off this new one titled after one of the greatest rap crews in history. Santana's town? Nah this one belongs to the Glo Boys. Oh boy!
Check out Keef's diplomatic immunity below. Dedicated, hosted by DJ Holiday, coming soon.