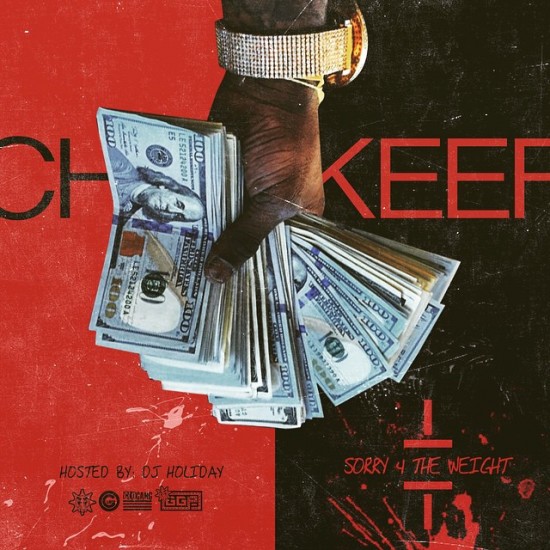 Produced by Chief Keef and GGP.
I've been waiting on a tagless version of Chief Keef Mozart's Sorry 4 The Weight since it dropped last month and the wait is finally over.
The deluxe version of Keef's latest project is set to hit iTunes in a few days, but you can grab a DJ Holiday-less version of "Vet Lungs" (one of my personal favorites from the tape) below. And if you still haven't listened to Sorry 4 The Weight, grab the version with DJ Holiday right here and change that.