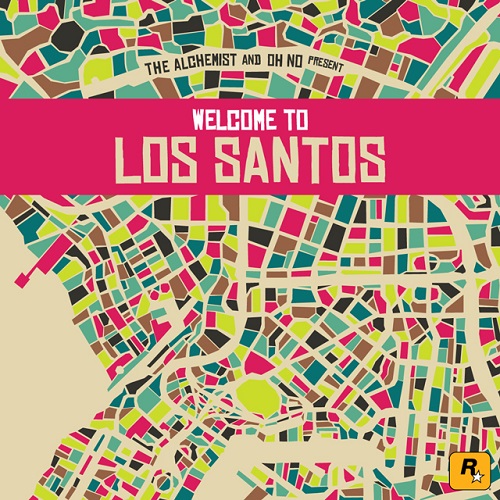 Produced by Alchemist and Oh No.
Rockstar still hasn't given players the option to play your own music while in GTA Online or updated the in-game radio stations with all new music (either of these things happening would be awesome), but they make up for it with a brand new album. That's right, Rockstar tapped Alchemist and Oh No to put together a brand new LP with original music featuring some of your favorite artists.
The Midwest's own Gangsta Gibbs shows up on three tracks on the project, but we decided to highlight his newest collaboration with Curren$y — "Fetti." Gibbs, ALC, Oh No and Spitta? That's not even fair.
Give Gibbs and Spitta's "Fetti" a listen below and be sure to listen to the full Welcome To Los Santos album at NPR before it drops officially. Hey Gibbs, could we get that Devil's Palace project with Alchemist now? Just wondering.