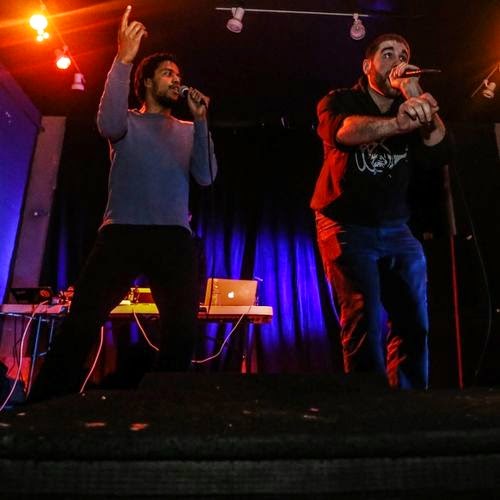 Produced by Saba
Pivot Gang fans, today is your lucky day. Not only did we just get a new joint from John Walt and MFn Melo (that's directly below this post), but now we have something from Joseph Chilliams and Saba, which if you're keeping score at home, completes the Pivot circle. How you love that?
This one comes from the Jewseph crew which consists of Defcee and Joseph Chilliams. Chilliams recruited his baby brother Saba for the feature and the beat, which is some true rapper shit. Hence the name, ya big dummies.
So get into it below. I love rapper shit, and you should, too.