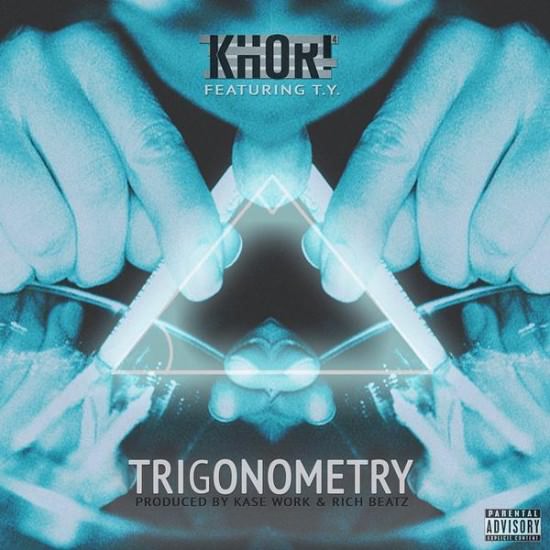 Produced by Kase Work and Rich Beatz.
St. Louis emcee Khori⁴ takes on a smooth sample and a vocal flip from Guwop with some help from Jet Life representative (and son of B.G.) TY on "Trigonometry." No, I haven't started my rap career yet. Ha!
Jokes aside, this joint's a thumper. Listen for yourself below and be sure to give Khori's recently released Paradox EP a listen here after you're done.