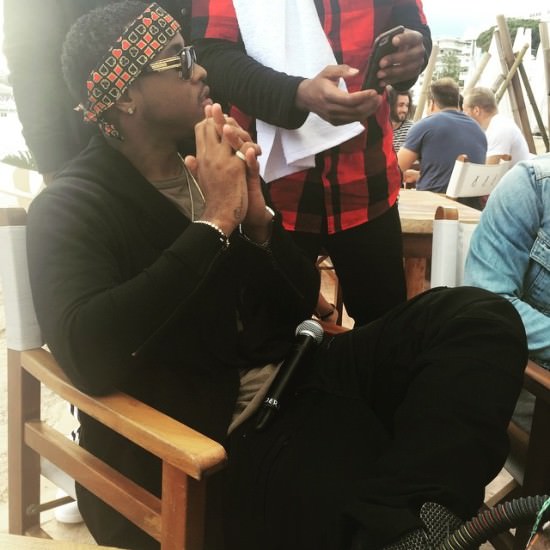 We've waited long enough. So let's hope the wait is FINALLY over on July 17th, as Hits Daily Double is reporting that's the day Jeremih is set to release his third album on Def Jam Recordings, Late Nights: The Album.
Now, a source recently told me Late Nights would be dropping earlier in July, but we kept our mouths shut until we knew for sure. Well, per this release schedule on Hits, mid-July is when we'll finally see Late Nights. We hope at least. Their info is typically pretty legit.
The anticipation continues, and I remain positive July 17th will be the date.