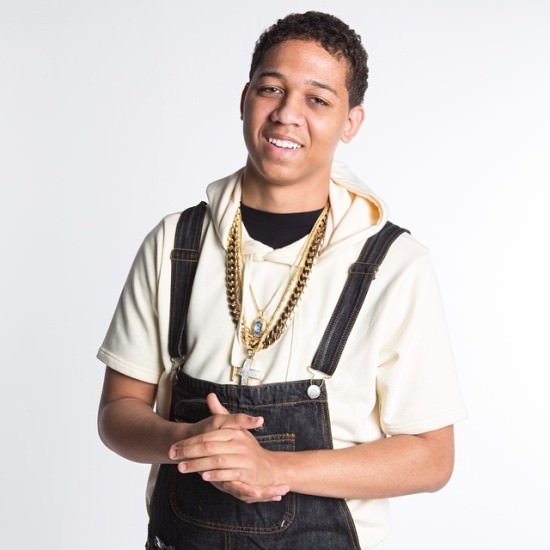 If seeing is believing, then Lil Bibby may have inked a deal with Dr. Luke's Kemosabe Records.
Similar to how news of Vic Mensa's signing to Roc Nation recently hit the e-streets with the iTunes release of "U Mad," the speculation of Bibby's deal with Kemosabe comes thanks to the iTunes release of the T.I.-assisted "Boy" as an official single (take a look at the screenshot below).
Is Bibby the latest to join the Kemosabe roster? We're not sure, but one thing is for sure — Bibby's currently working on his follow-up to 2014's Free Crack 2, so you can expect to see and hear much more from the young emcee in the very near future.