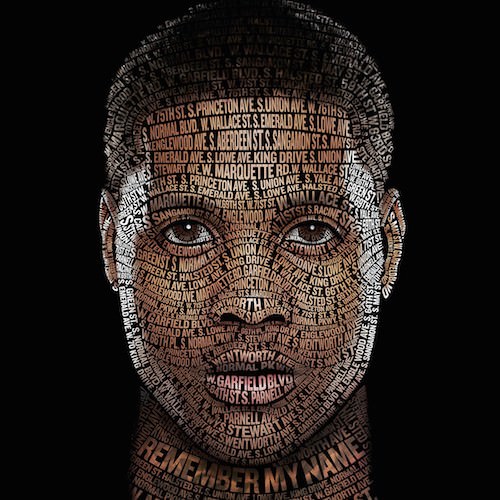 Produced by Young Chop
What's ya life like? Durk's is real. Tonight he steps up to the plate with another one from his Remember My Name project, due out on Def Jam Recordings on June 2nd. His old buddy Young Chop is on the beat. They took it back to that old 2012 sound on this one.
Pre-order the album here.