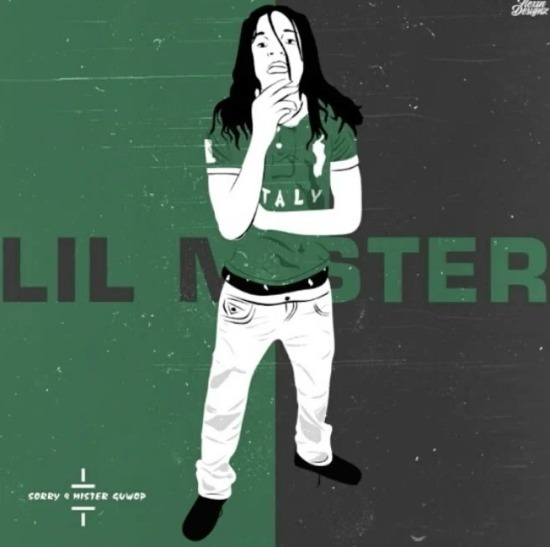 "Me and all my woes stick together like the Zoes" – Super Future Hendrix
You won't catch Lil Mister in the 416, but you will catch him with rolling with his woes to his latest offering. And by woes, we're talking about his wodies. Word to Juvenile.
I'm not 100% sure, but it looks like this joint will appear on Mister's upcoming Sorry 4 Mister Guwop project. When's that coming? I'm not certain. You know how that shit goes.
Check out Mister's latest drop, "Wo's," below and stay tuned for Sorry 4 Mister Guwop.