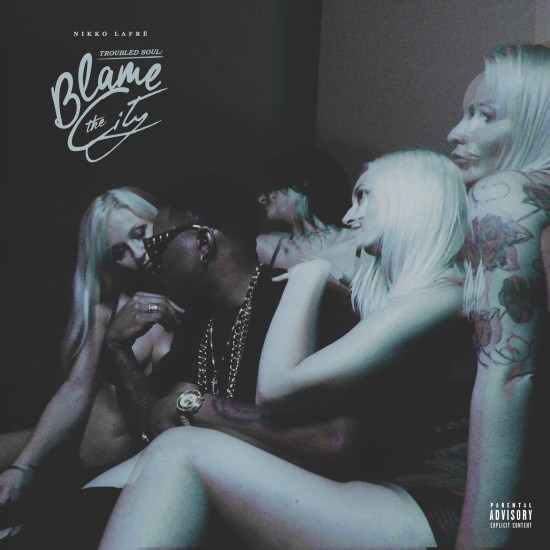 Produed by K-BeatZ and Johnny Rain.
Before releasing his Troubled Soul EP, Minnesota representer Nikko Lafre gives everyone one last joint from it. "TTINM" finds Nikko alongside Johnny Rain and getting a few things off his chest regarding the world today.
Hit the jump, press play and listen up. Troubled Soul: Blame The City drops later today.