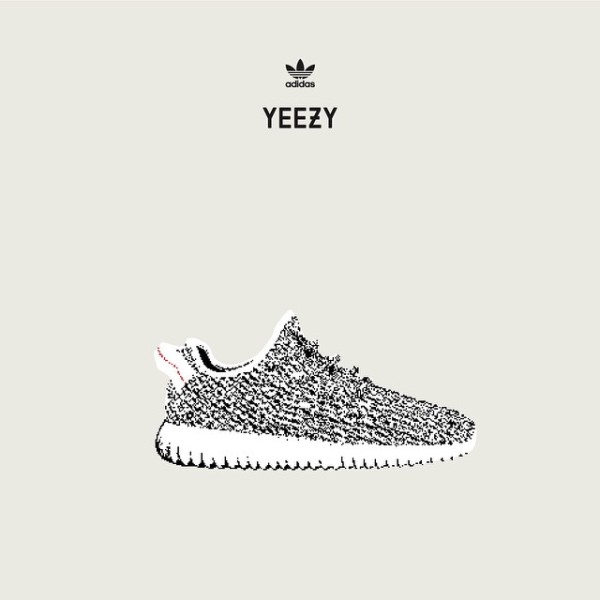 June 27th is a very special day. A day that's only 10 days away. A day that we'll finally see the release of the adidas Yeezy Boost 350. adidas just took to their Instagram page to announce the official release date, which amazingly enough is just days away.
Constructed from a single-piece #Primeknit upper. #YEEZYBOOST 350 drops worldwide June 27th.
Will this be a major release? Or in oh-so-low quantities like the Yeezy Boost originals? We're not sure, but we've gotta get our hands on a pair. Rumor has it that Finish Line will be selling them, as well as a handful of other sneaker retailers. But best believe when we get more details we'll slide them along to you.
Check out more pics of the shoe below via adidas and IBN Jasper.