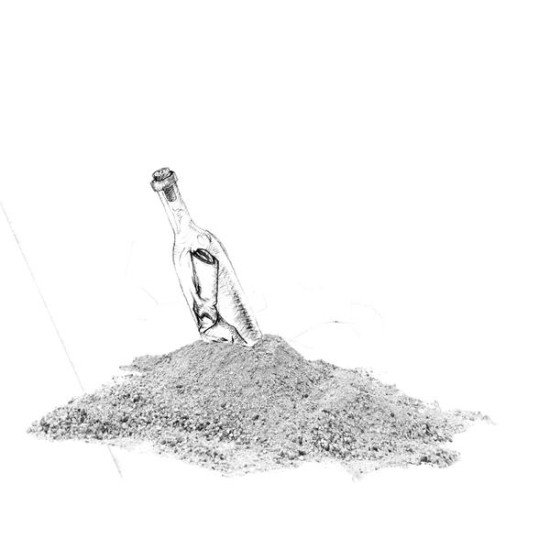 Donnie Trumpet and The Social Experiment's Surf pretty much broke the internet last week. If anything, it disrupted the music business. It was the very first release iTunes put in their store for free download — forever. It's game-changing. It's innovative. And Chance The Rapper wouldn't have it any other way.
He's disrupting the old model, and ushering in a new wave of artists and execs. So yes, doing a deal like this with Apple is groundbreaking. They're rewriting the rules right before our eyes. That being said, since the project was a free release, the stats were not made available to the public. And because of that, we could not see how well the album was doing on the iTunes charts — that was until Chance shared this information via Twitter moments ago: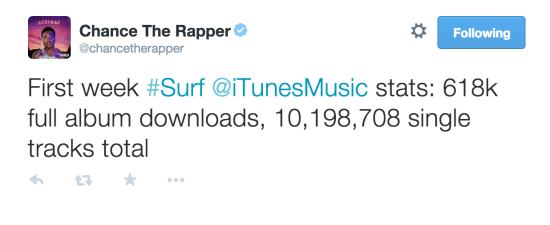 Wow. Impressive to say the least. And no, you can't fudge these stats — just anyone can't download this like a free music sharing site. On iTunes you must have an account.
A MAJOR congratulations to the whole Social Experiment crew and everyone involved in the project.