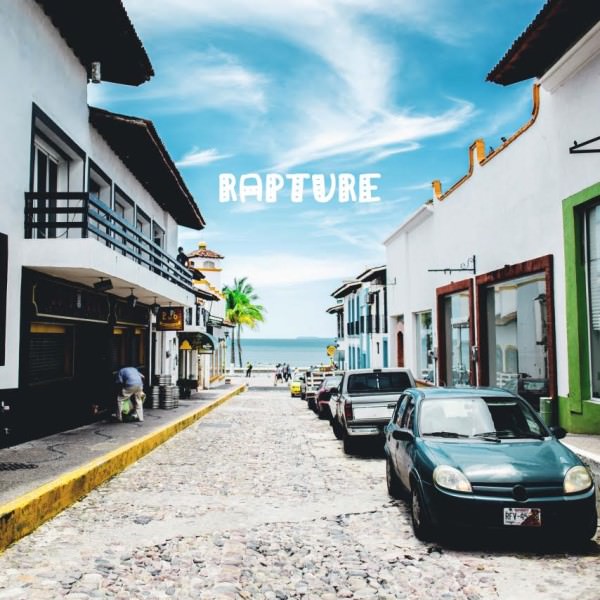 Frankie gets caught up in the rapture with this new record he's just unveiled featuring GDNA, Donnie Trumpet and Akenya. I shall let him explain a bit further:
"GDNA made the song, sent it to me, and I did my part then sent it to Nico [Donnie]. He met GDNA in LA and recorded it," Leone told us of the song's creation. "But by the time that happened it was Fall and we needed to drop it in the summer so we kind of stored it, then we were talking about it earlier this year and sent it to Akenya. She heard it for the first time and wrote, harmonized, and recorded her shit within an hour of sending it to her. Thus it was lit."
Be sure to catch Franklyn at Lincoln Hall next month.