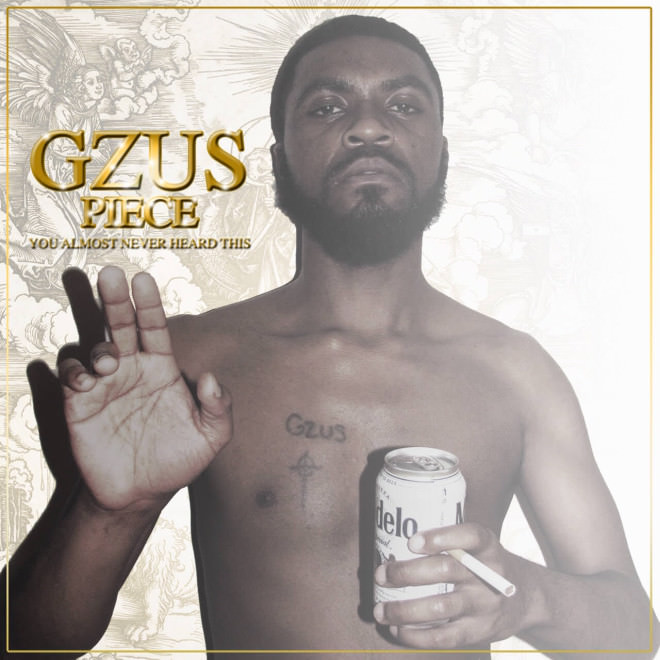 Produced by Nez & Rio.
New Gzus Piece anyone? Gzus connects with the Super Slam Brothers Nez and Rio for a new joint appropriately titled "The Slam."
This new record is just taste of what Gzus has been cooking up for his new project, You Almost Never Heard This, coming soon. Check out 'The Slam" below and look for more new music from Gzus in the coming weeks.
https://soundcloud.com/gzuspiece/the-slam-produced-by-nez-rio