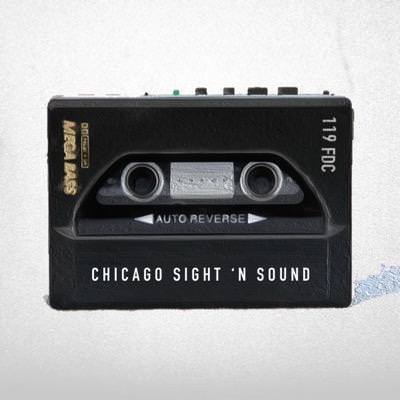 Part deux.
119 Productions and The FDC are back with the second installment of their The Chicago Sight 'N Sound a.k.a. The C.S.S. project, the follow up to the very-dope first disc (disc!) that dropped last week.
The C.S.S. Vol. 2 features tons of your favorite Chicago artists and producers. Hurt Everybody, Noname Gypsy, Mick Jenkins, Martin $ky, Saba, Pivot Gang, Brian Fresco, Netherfriends and many more pop up on the project and this is the perfect way to close out the series, although we have a feeling that this is only the beginning. You can thank 119 and FDC yet again for this one.
Check out the second chapter below. Use your eyes and ears.