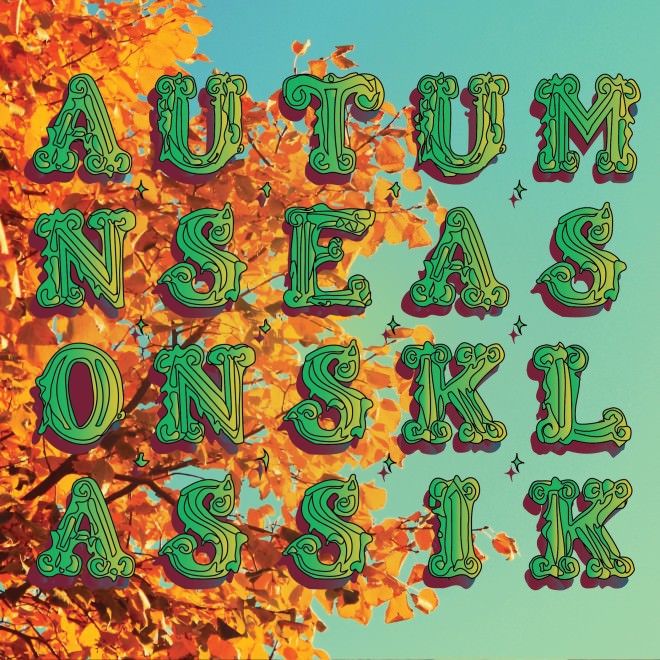 Although it may look like Autumn outside right now, it's not. It's certainly Autumn in the world of Milwaukee emcee Klassik with the release of his new EP, titled — you guessed it, AUTUMN.
This latest EP from Klassik is the fourth in his Seasons series, which Klass himself breaks down right here:
As another cycle of the artistic cycle comes full circle, much like the season itself, the AUTUMN phase concludes the creative journey for the artist. Warmer days are fewer and farther between, but in the days before we buckle down for the frost of WINTER again, the AUTUMN season allows for an introspective harvest of all of the vibrations and energy the creative has put forth across the past year. The end result is a warm, welcoming foundation of sounds that still carry the radiance of the SUMMER days just past, combined with a more frank and cool understanding that the upcoming cold grip of WINTER is not to be feared, but celebrated as the introduction to yet another period to grow and mature.

Admire and appreciate the beauty of the fall leaves, and gather your finest crops; a yield this high and rich will feed the souls of many.
Listen to and download Autumn below.