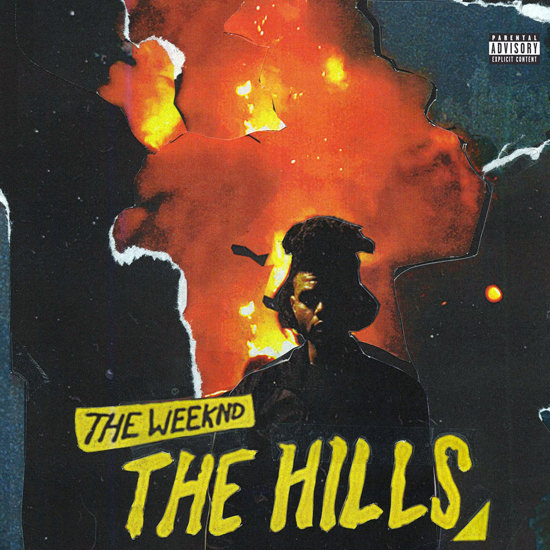 Congrats are in order for Mano, The Weeknd and Illangelo as their collaboration "The Hills" is currently numero uno on Billboard's Twitter Top Tracks.
Billboard says:
The Weeknd notched his first No. 1 on the year-old Top Tracks survey as "The Hills" debuted in the penthouse, unseating Taylor Swift's "Bad Blood" (which moved 1-2) after one week on top. The R&B singer nearly earned his first chart topper on three prior occasions: his "Love Me Harder" duet with Ariana Grande stopped at No. 2 in November of 2014, while singles "Often" and "Earned It (Fifty Shades of Grey)" both climbed to No. 3.

"Hills" conquered the chart thanks to 5.2 million U.S. streams for the week, aided by the releases of the cut's audio and music video on May 27. The big streaming sum granted the track strong debuts on Hot R&B/Hip-Hop Songs (No. 7) and the Billboard Hot 100 (No. 20). "The Hills" is expected to feature on the The Weeknd's upcoming album, due later this year.
Awesome, right? Well, there's more. "The Hills" also had a pretty solid first week sales figure with over 109,000 in digital sales, according to HeadlinePlanet. Round of applause for Mano, Abel and Angelo.