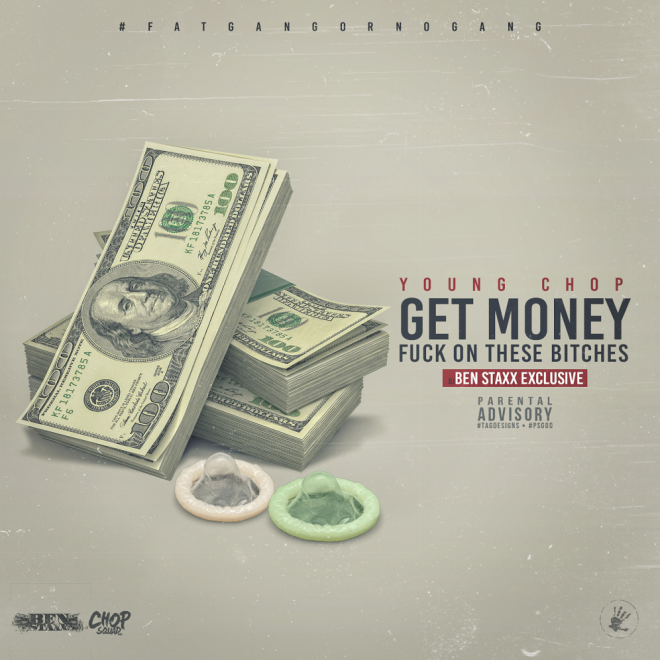 A Ben Staxx exclusive
Young Chop continues to pursue life as an artist, and he returns to FSD again today with a brand new joint titled "G.M.F.O.T.B." What does that stand for? Well, you should read the artwork to figure that out. I don't have to explain everything do I?
It's still Fat Gang or No Gang over here. Enjoy Chop's latest motivation music below.