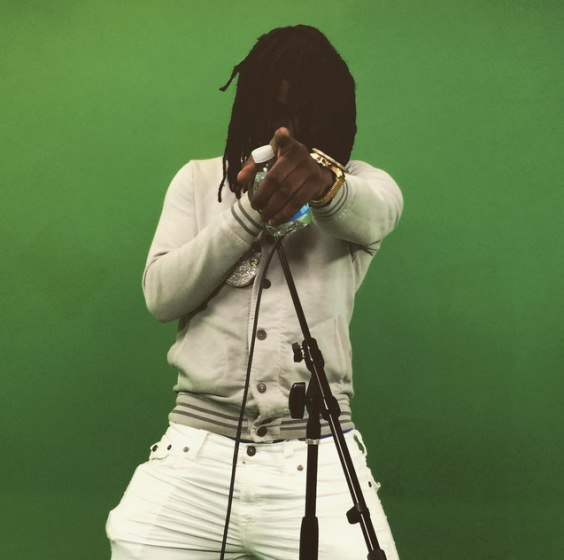 A few days ago, it was announced that Chief Keef was hosting a hologram concert this evening (July 17th) in Chicago, where the rapper would be beamed live from Beverly Hills to a theater in Pilsen. All money collected would go to benefiting the toddler senselessly killed in a car accident last weekend. That was until the event was canceled last night.
Today however, Alki David, CEO of Keef's new recording home, FilmOn Networks, has released a statement, saying the event isn't canceled — just postponed — and blamed the setback on Father Pleger, who has been outspoken about the troubles of the 19-year-old rapper.
via Tribune:
The meddling, attention seeking Father Pfleger, who bullied the owner of the downtown theater to back out of his contract, will not succeed. He is exploiting this tragedy and taking money away from the victims and solid charities who are doing good work in Chicago.

Chief Keef is 19 years old and a loving father, the statement read. His example of new maturity, redemption, and wanting to give back can influence young people on the South Side like no caterwauling clergyman can, the statement read. We will bring Keef's message of peace to the streets.