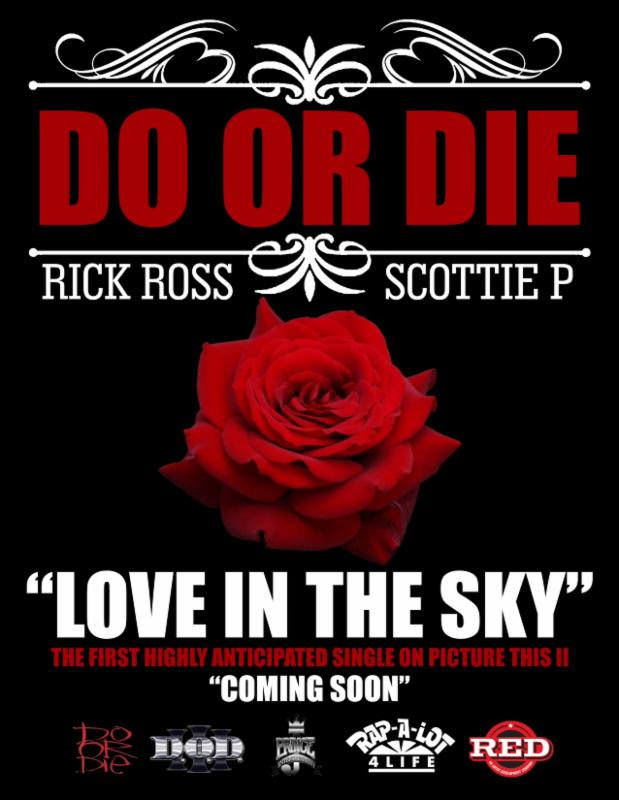 World premiere.
Do or Die is back in a major way in 2015. Fresh off their collabo project with Twista, Withdrawal, they announce that their new album, Picture This II, will be released in the very near future. It's only right seeing as we're on the heels of the 20 year anniversary of the first Picture This.
We told you back in September that this album was coming, and we even laced you with an early look at the track list. Well, tonight Do or Die emerges with the very first single "Love In The Sky," which features Scottie P and the boss Rick Ross. Crazy, right?
Even crazier? The album is dropping via Rap-A-Lot Records and Sony Red. So yeah, this is as official as official gets. Welcome back fellas, 2015 has been good to them thus far, and tonight they really make their run with "Love In The Sky." Spread the word.
https://soundcloud.com/fsdmusic/do-or-die-love-in-the-sky-ft-rick-ross-scottie-p