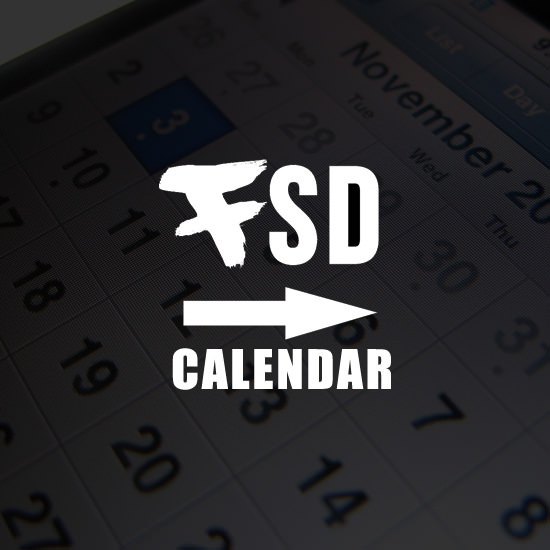 Want to know what's going on or where you should be? We have the cheat sheet for you.
As always, FSD's own Adrienne Thomas did all of the hard work for you and put together a list of happenings to help you put together your weekend gameplan.
This week's edition includes five events that are on our calendar for this weekend and next week and that you should have on yours.
Click the pages below and check out what's going on around town.