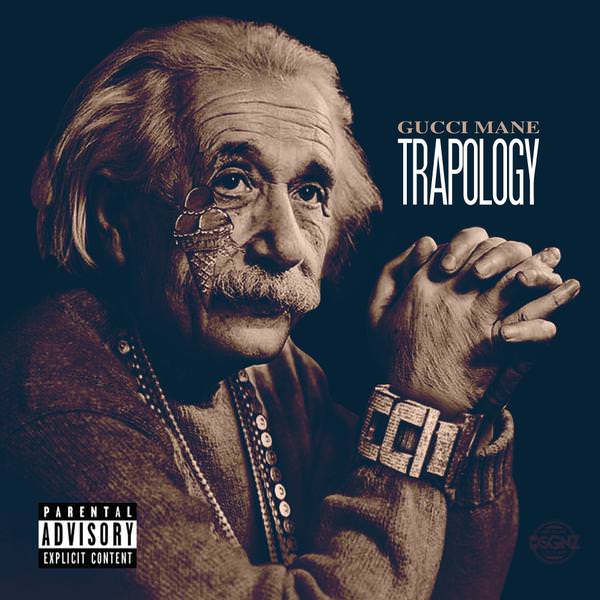 Produced by Tarentino of 808 Mafia.
Lil Reese joins Gucci Mane and Young Dolph on "New One," a new joint from Gucci's Trapology mixtape which just hit the e-streets. I've lost count on how many projects Guwop has dropped this year so far, but "New One" is definitely the third or fourth collaboration we've gotten from Gucci and Reese in the past six months. Hey, I'm not mad though — keep 'em coming.
You can stream and download Gucci's Trapology on LiveMixtapes, but you can check out what Gucci, Dolph and Reese put together directly below the jump. Once you've done that, go ahead and give Lil Reese's Supa Savage 2 mixtape a listen or two here.