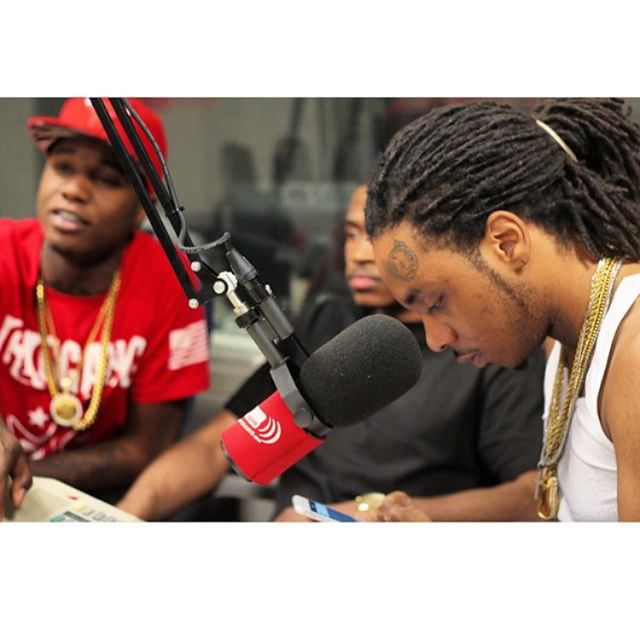 Produced by Ace Bankz
With the tragic passing of Glo Gang member Capo, a handful of dedications and tributes have began trickling out. However, this new and unreleased joint from ManeMane4CGG and Capo just might be the most captivating. It's the best of the bunch, and is sad reminder of what could've been.
But for lone last time together, look at them now.