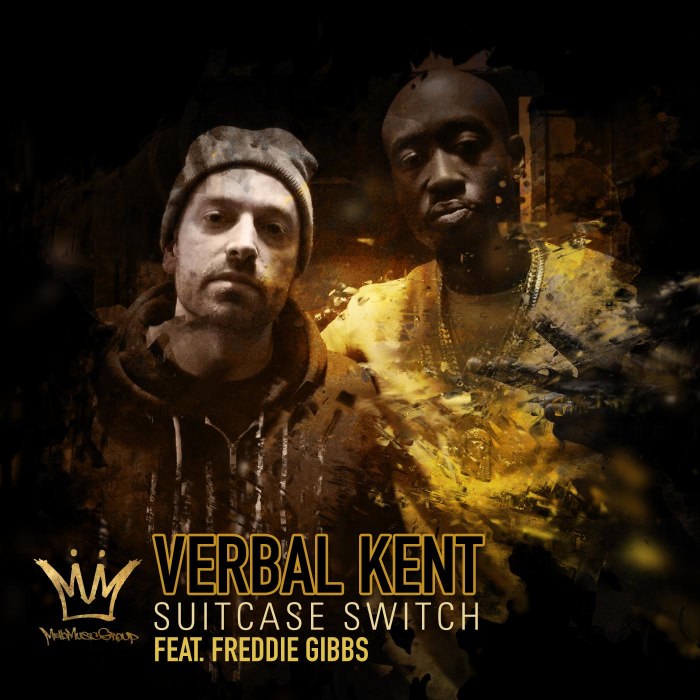 Produced by Apollo Brown.
Verbal Kent grabs Gangsta Gibbs for "Suitcase Switch," the first single from his upcoming Anesthesia LP. Kent's new solo effort is set to arrive on September 11th via Mello Music Group and feature production and appearances from Oh No, Marco Polo and Skyzoo just to name a few.
September 11th may be a little while off, but you can enjoy Kent's Gibbs-assisted single while you wait. Check out "Suitcase Switch" below.