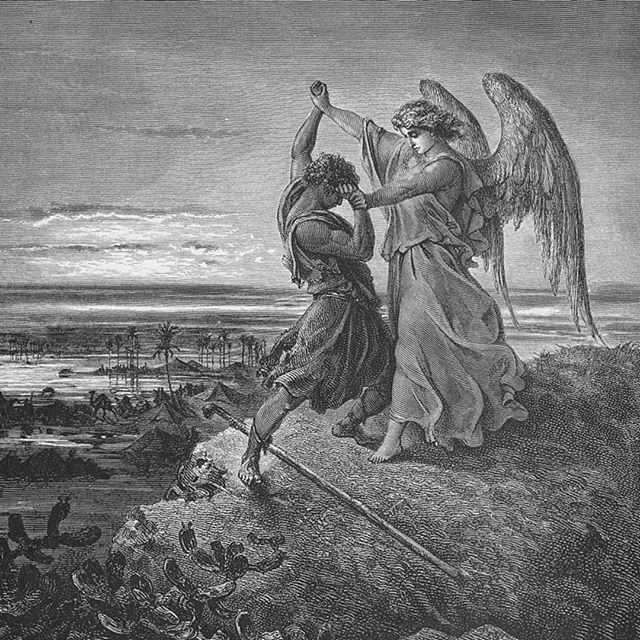 Produced by Cam O'bi.
Chance The Rapper and Noname Gypsy get a little lyrical exercise in on this brand new joint which they're calling "Israel (Sparring)." You already know Chance and Noname both snapped, so be prepared to run this record back a few times. Seriously.
I'm not even going to say anything else — just listen for yourself below.