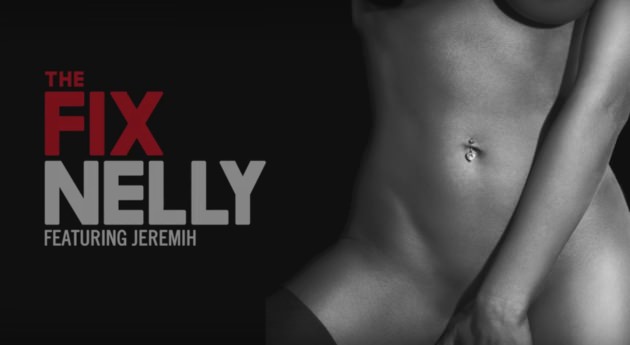 Produced by DJ Mustard & Mike Free
Two of the best in the Midwest, Nelly and Jeremih, connect for Nelly's new single "The Fix," which will appear on Nelly's new album, in support of his BET program Nellyville. It's reported that Nelly just started his own label, RECORDS, which I'm guessing means he's parted ways with Universal. Wow. That was a long and fruitful relationship, no?
Sidebar: I hope they cleared these vocals with the Gaye family.