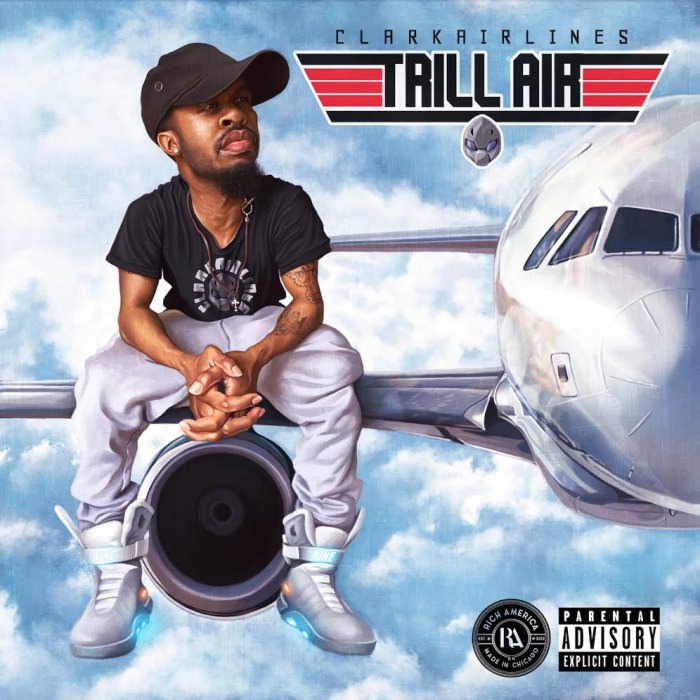 First thing's first. This artwork is crazy. Torren Thomas handled that, and it's great. But back to the lecture at hand, our homie Clark is back with a new full length event fittingly titled, TrillAir.
The EP is seven songs strong, and features appearances and production from Superstaar, BRUUS x The Columbians, Young N Fly, Scott Supreme, Olivia Reyes, Juno Lost Kause and Goozy.
We're happy to see Clark taking flight yet again, so grab your boarding pass and fly the friendly skies below. Buddy passes accepted.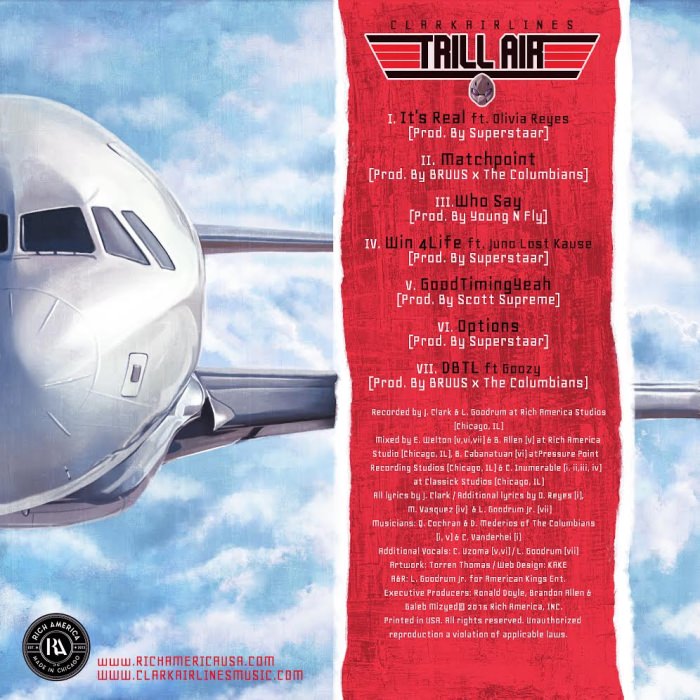 https://soundcloud.com/jarvis-airlines-clark/sets/trillair-ep