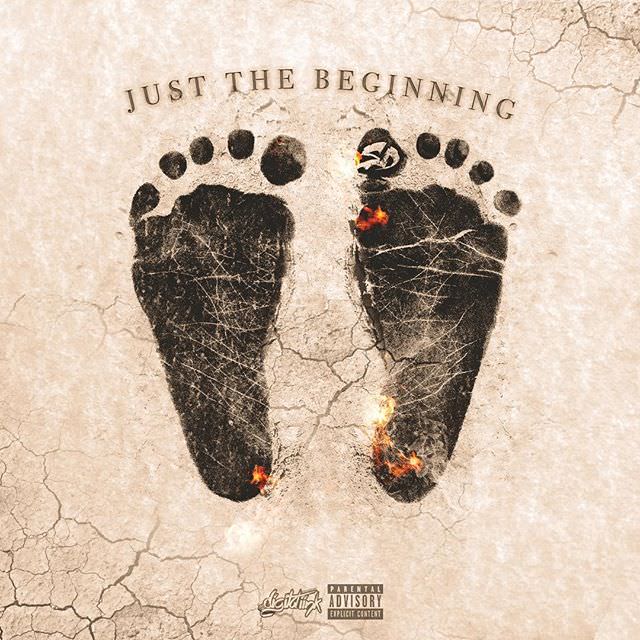 Hosted by DJ Honorz
You thought SD was running out of gas? Nah, never that. No Way. His last two projects have been super solid, and tonight he returns with his third project of the past year titled Just The Beginning. Yeah, he's been putting in work for a few years, but this is only the beginning of a long and fruitful career for one of Chicago's top prospects.
He's been on an amazing roll lately, and he keeps the streak alive with this 15 track release, including production from Young Chop, Tarentino, Cash Money AP, Sonny Digital, Will-A-Fool and more. And SD pretty much handles the whole project for dolo, only calling in one feature. He more than carries these 15 tracks — you know how he does.
Check it out below and spread the news.
https://soundcloud.com/ferragamo-1/sets/sd-just-the-beginning