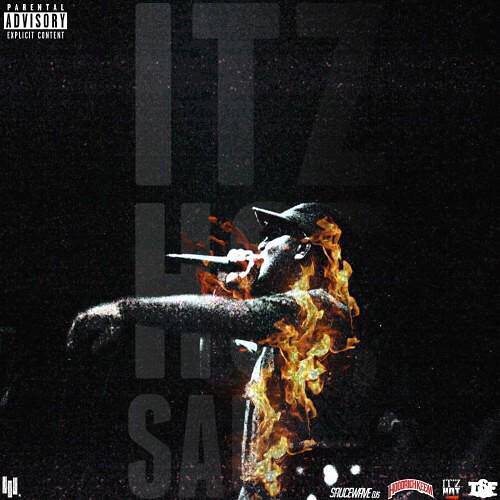 Produced by ET On The Beat.
Lamb$, Maxo Kream, A$AP Ant and The Sauce Factory's Rizzoo Rizzoo on the same track? Come on, that's not even fair. This joint comes our way via Rizzoo's mixtape that just dropped,#ItzHotSauce, which also features a guest appearance from Danny Brown.
Got that? Good. Listen to "Prey To Me" below.