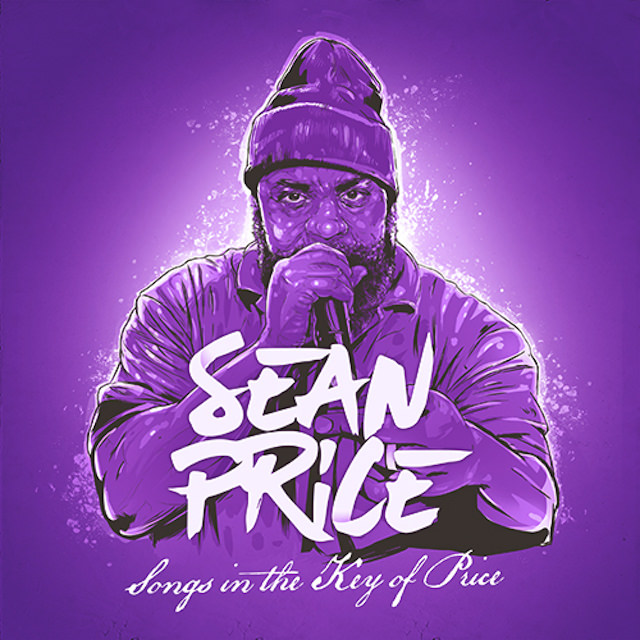 I just got around to pressing play on Sean Price's final album, Songs In The Key Of Price. That was a sad sentence to type. He was one of the true underground kings and an emcee's emcee — not to mention a great loss to rap fans everywhere. Those that know, know.
He was taken far too young, but at least he was able to take Vic Spencer under his wing for a short time while he was still walking the earth. V-I-C was a member of Sean P's Ruck Down crew, and they two recorded a number of tracks together prior to his untimely passing. I'm not sure how many unreleased joints Vic has with P he has in the vault, but "Metal Beard" ended up on Sean's final offering. It's dope, but sad at the same time.
Rest easy, Sean. We'll never forget. Be sure to go buy the album on iTunes, or stream below via Spotify. Support his legacy and family.