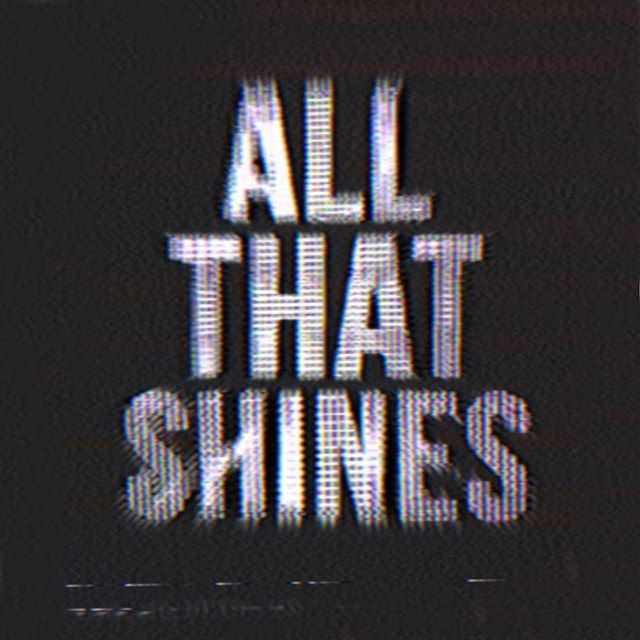 Produced by Vic Mensa, Stefan Ponce and Peter Cottontale. Additional production by J. Hill and Om'mas Keith.
All that shines and glitters isn't gold and just in case you forgot, Vic Mensa's here with a reminder in the form of his latest drop — "All That Shines."
If you haven't been paying attention, Vic's been coming through with new heat every Friday for the past few weeks and this joint is another solid offering from the R-O-C representer. Check out "All That Shines" below.