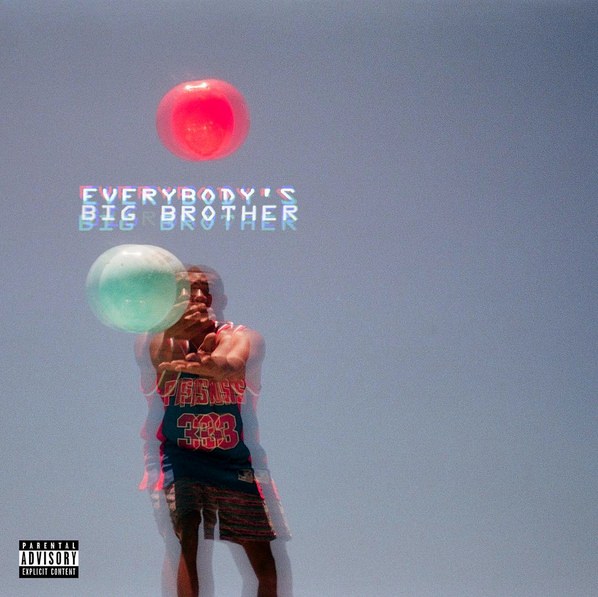 October 2nd is the day the awesomely titled Everybody's Big Brother will be available for mass consumption. Finally, another solo set from one of our favorite rapper/producer combos, Chuck Inglish.
Sir Charles took to IG to announce the release date, as well as unveil the official cover art and track listing for the 12-song project. Donnie Trumpet, Boldy James, Insomniac Lambs, Caleb James, Reese, Asher Roth and more all appear on the opus. Chuck really is many-a-rapper's big bro, so let the young OG show you how to do this, son.
We're looking forward to hearing what he put together for the album, but for now hit the jump to see more of what you can expect. 10/2. Save the date.