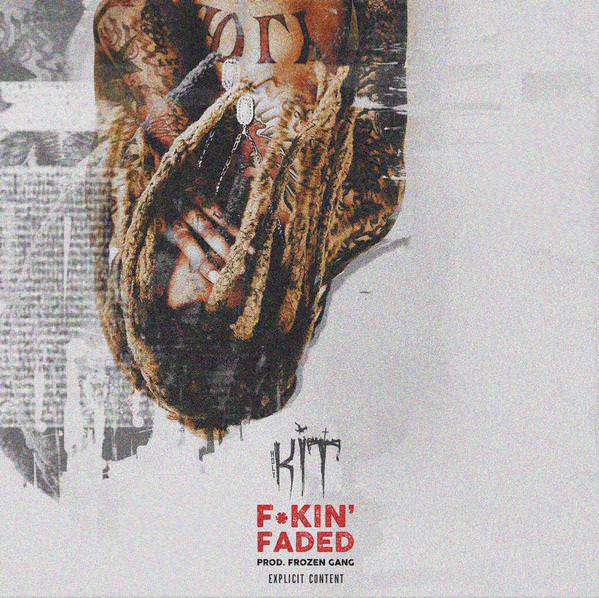 Produced by Frozen Gang.
Kit's Lownt Tape is on the way, but before it gets here, Kit drops off one more joint from the project to give everyone a taste of what's to come. Did Kit just provide the soundtrack to your weekend? Maybe.
Check out "F*kin Faded" below and look for The Lownt Tape to drop in near future.
https://soundcloud.com/theholykit/the-holy-kit-fckin-faded-prod-by-frozen-gang