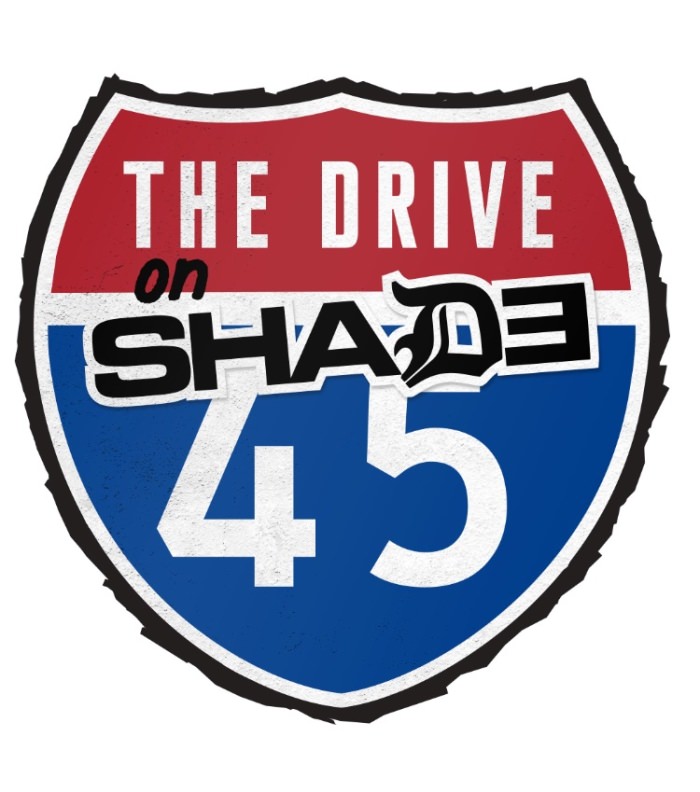 As you should know by now, FSD has taken our talents to SiriusXM Radio and Shade 45 for The Drive On Shade 45 a.k.a. #TheDriveSXM. That's right — FSD has invaded the airwaves for a new weekly show on Eminem's Shade 45 featuring the best music out of the Midwest curated by Andrew and myself, airing every Sunday at 11pm-am CST.
Last night, episode two featured a guest set from Detroit's own DJ BJ who rocked for a hour straight with some of D-Town's finest including Oba Rowland, Eminem, Trick Trick, Dex Osama, Doughboyz Cashout and many more. Missed it? No worries — you can listen to it right here, right now.
Check out BJ's guest mix below and be sure to check out #TheDriveSXM when it returns this Sunday (9/27) at 11pm CST. Don't have a SiriusXM Radio subscription? We got that covered, too. Grab a 30 day free trial right here and set yourself a reminder for The Drive. You're welcome.