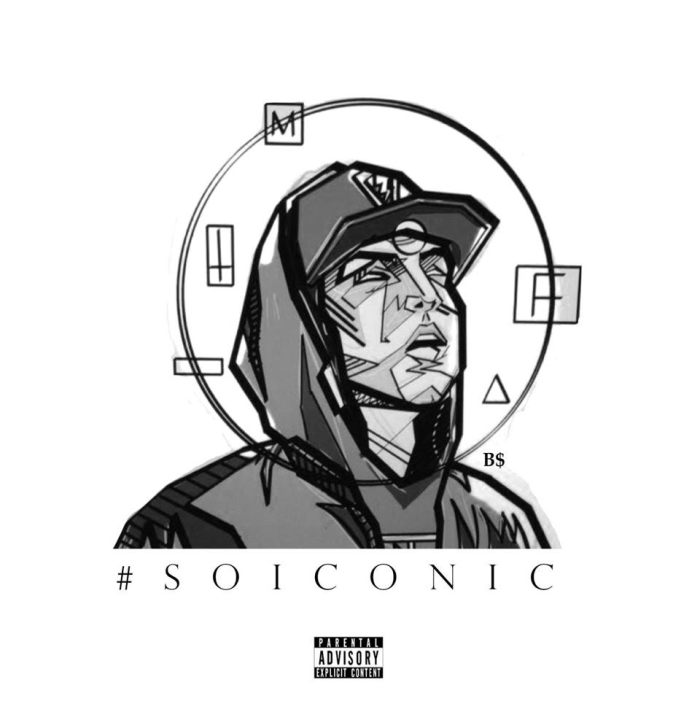 Produced by Flight
As we first told you yesterday, Logan is dropping his new So Iconic EP later this week, and leading up to the album's release, he's giving us new music everyday. What a guy! And today he gives us the gift that keeps on giving and that is "Nightcrawler." Get ya crawl on, indeed.
Logan and the Nightcrawlers will be in full effect this weekend at Logan's funeral home birthday party (9/25) — details for which can be found below. For now, however, enjoy Logan's SECOND free release of the week. Prep for his birthday the right way — by grabbing the record below.
Check back tomorrow for round three.