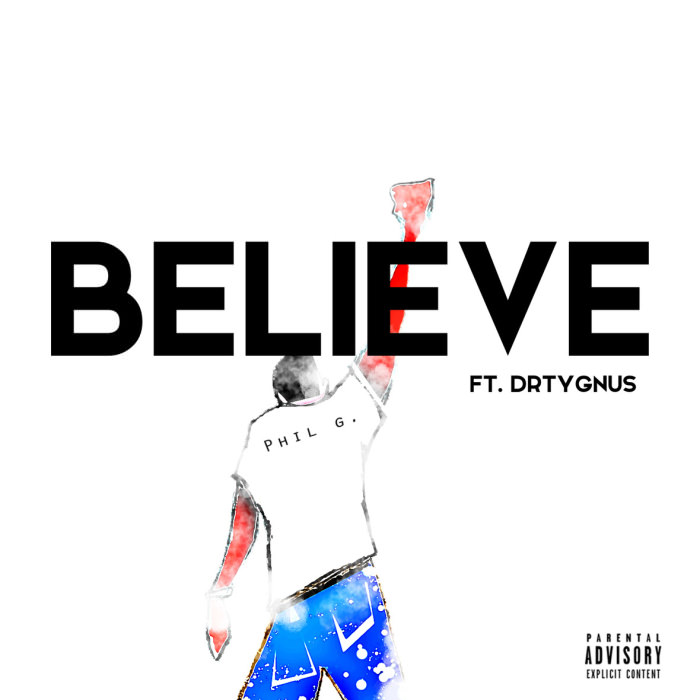 Who do you believe in?
Phil G, one of Chicago's illest emcees pound for pound, links up with producer/artist DRTY GNUS to give you something to "Believe" in. The power of love.
If you know the history between Phil and DRTY (formerly Anton Genius), then you know they've had their differences in the past (the two haven't worked together since 2008.) Well, they've buried the hatchet and returned to the lab together for Phil's new project, Revival, due out later this year. In fact, you preorder that right here. 
You gotta "Believe" in something, right? Well, start here.