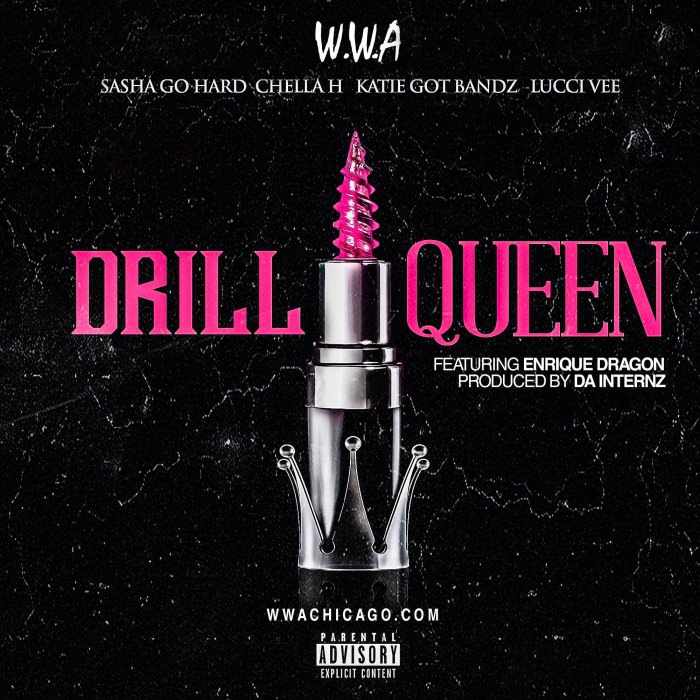 Produced by Da Internz
I've been hearing about this record quite a bit lately, and today the fantastic four of W.W.A. finally bless us with "Drill Queen" produced by Da Internz. It even features Enrique Dragon a.k.a. Kosine on the hook — double dose of goodness form the production/artist faction. But this one is dedicated to those Drill Queens out there. She's your Queen to be, indeed.
W.W.A.'s Straight Outta Chicago project also has a firm release date, which is now September 22nd. Mark your calendar, you've been warned.