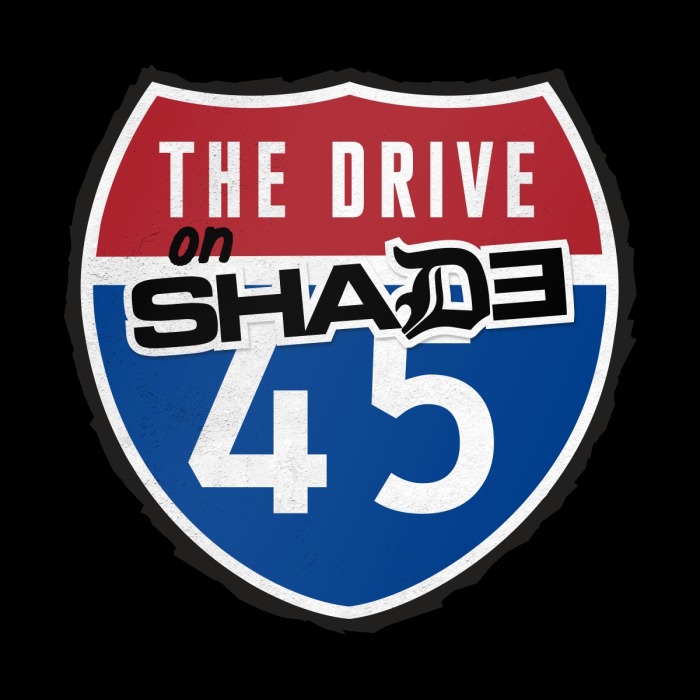 We're very excited to announce that we're bringing our talents to SiriusXM Radio with our new weekly show The Drive on Shade 45. Where we'll be bringing you the best music in the Midwest. From Chicago to Detroit to Cleveland to the Twin Cities and beyond — we're repping the entire region the right way.
We feel the Midwest has been slept on too long, and needed a radio platform to showcase all of the amazing music that's bubbling in our area. Ty and myself will be handling the music during the first hour, while we'll have guest DJs from around the region holding down duties for hour two — giving you a taste of the local fare in their respective markets.
The #1 complaint we hear from Midwestern artists is the lack of support on radio, so now we have a platform. Embrace it. Spread the word. Tag us: #TheDriveSXM on social media. A big thank you to the Shady family for the support and opportunity. Our first episode kicks off 9/14 at 12am EST — which is actually 9/13 in Chicago ( Sunday night 11pm.) And we're running 11p-1am. THIS SUNDAY. Episode one. Recurring weekly.
Don't miss it. The Drive on Shade 45. Tell a friend to tell a friend.