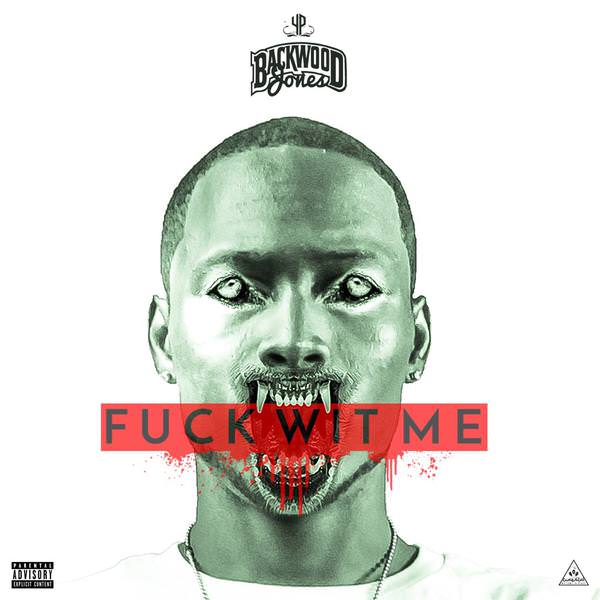 "People ask me where the fuck I been, just getting money like you should've did"
Produced by HD.
YP's back with a brand new joint and yes, it's just as tough as you'd expect it to be. If you don't F with this one from Backwood Jones, then I don't know what to tell you.
Listen to "Fuck Wit Me" below and prepare to rewind this one a few times.