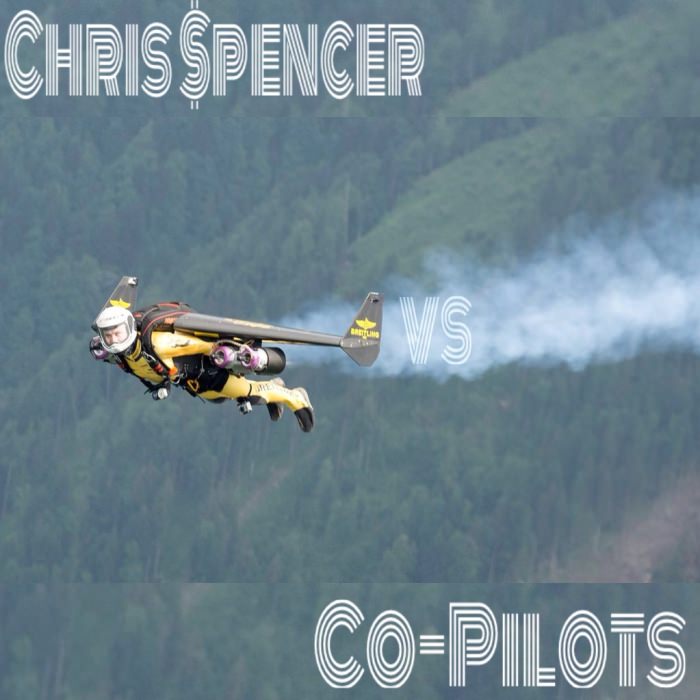 Produced by Vic Spencer.
Vic Spencer and Chris Crack, a.k.a. Chris $pencer, team up and take on the Co-Pilots (Alex P. Keaton & D. Brash) on this new joint from Vic and Chris' upcoming Who TF Is Chris $pencer project?
Who's victorious here? Chris $pencer? Co-Pilots? Listen to "Chris $pencer Vs. Co-Pilots" below and decide for yourself.